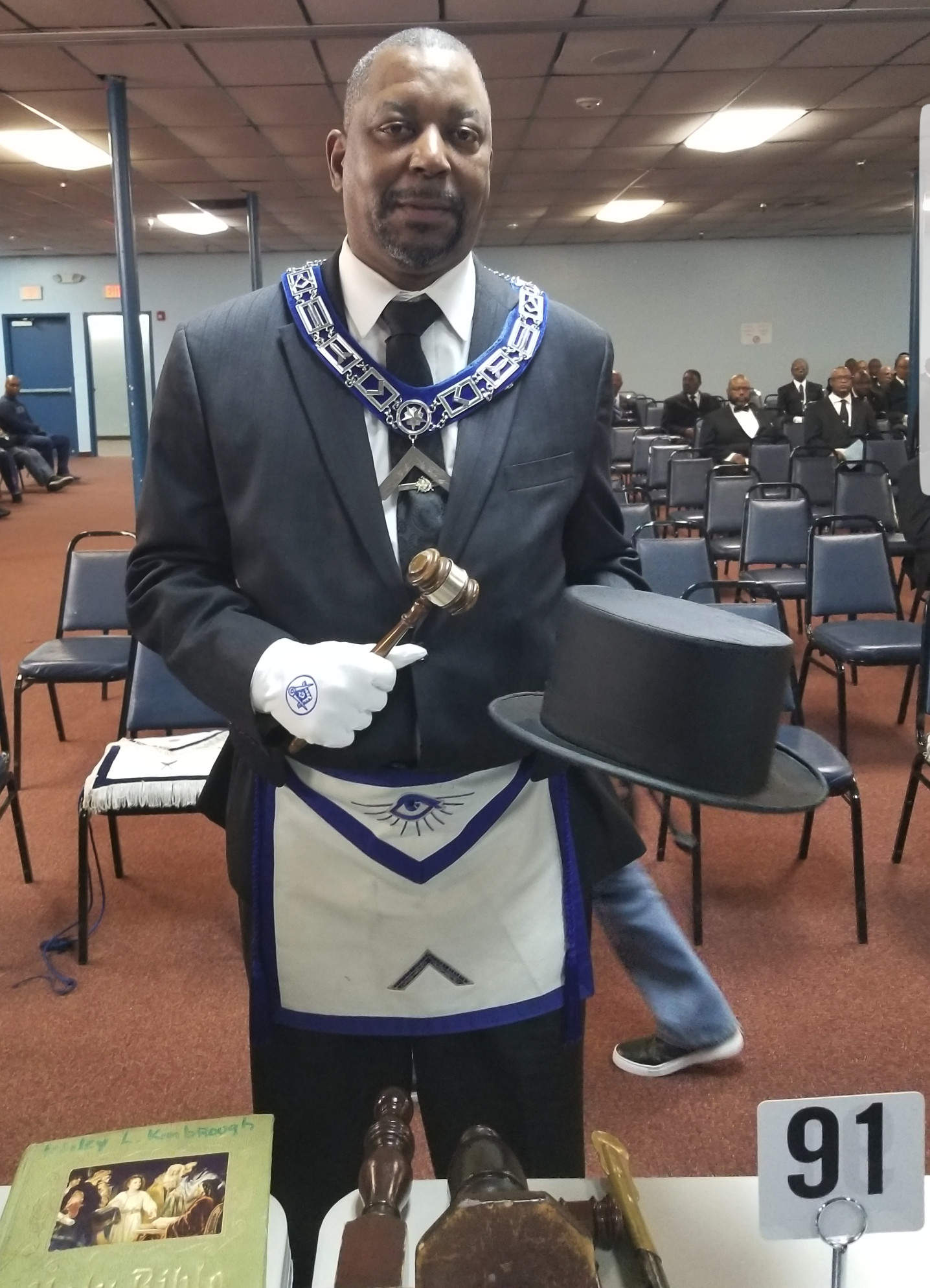 On behalf of the Officers and Members of Wiley L. Kimbrough No. 91, I welcome you to our website. I hope that as you navigate through our website you will find it informative and enlightening. We feel this website is a great tool to communicate with those seeking information about our organization.  Wiley L. Kimbrough has been part of Santa Ana CA history since 1958, and we're proud of being part of Orange County history. Many of our children and grandchildren have grown up here and have become important contributors to Southern California's' history.

We welcome you to look around and get to know us a bit more. We also invite you to attend our community events. Sign up for our newsletter to stay informed or reach out to us by going to our "Contact Us" Section.

Thank you for visiting and we hope you will come back again soon. 

Don't forget to visit our Brick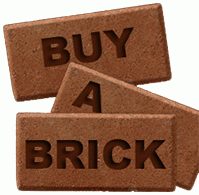 Fundraiser Campaign Page.
May the Grand Architect of the Universe continue to bless and keep you. May all work as Masons be done in harmony, unity, and peace.

Wayborn Johnson, Worshipful Master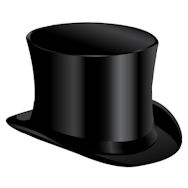 Prince Hall Freemasonry Is a branch of North American Freemasonry founded by Prince Hall in the 18th century and composed predominantly of African Americans.

Prince Hall (1735-1807) was the organizer and founder of Masonry among men of Color. Thought to have been born in Barbados around 1735, he first worked as a leather-dresser, later as a laborer by day and studying at night. He educated himself and became a leader in the efforts to eliminate slavery and bring about a stronger unified people. He was instrumental in freeing many slaves. He was an abolitionist and a patriot, as he volunteered to fight in the American Revolution and was later accepted in the Continental Army led by George Washington.