Banquet Hall Venue in Santa Ana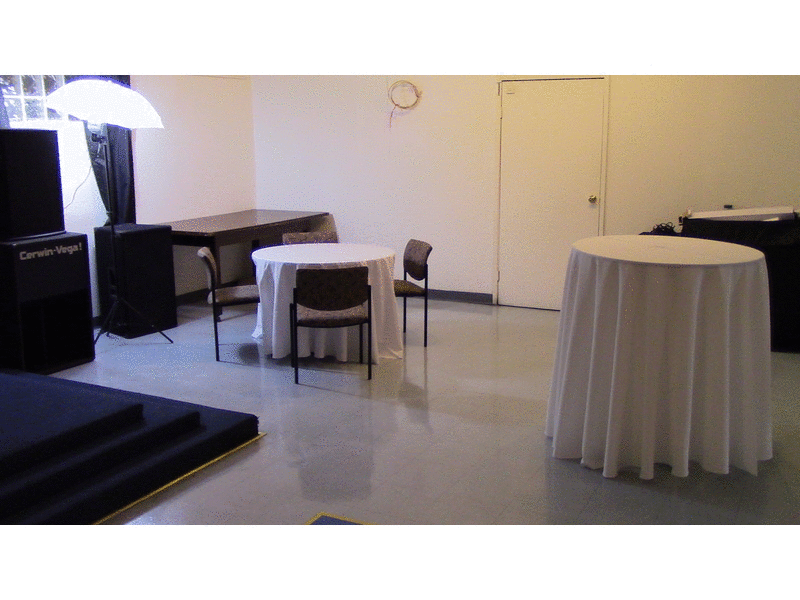 Daily Event Rentals


Our Hall is available for events 1pm-12 midnight, 7 days a week except 5-11pm each 2nd Wednesday.
Setup for catering and entertainment shall be included in this timeframe, unless other arrangements are made or if time permits. Tear-down of caterers/entertainers and guests must be completed ½ hour after the scheduled ending time.

Base Hall Rental Includes

Seating

The Hall room offers the following tables for your use in any configuration that your event requires. (Table cloth measurements are based on a 30" "to the floor" use.)
8'x30" Banquet tables. They require 90"x156" rectangular table cloths.
6'x30" tables. They require 90"x132" table cloths if used singularly. (If pushed together as a square, they require 132"x180" – This would give you eleven (11) square tables, capable of seating up to 12 guests per table.)
30" round tables. They require 90" round table cloths and are suitable for dinner for two or cocktails for four.
We offer rental of table cloths & chair covers. Contact us for pricing or you may rent elsewhere.
Additional table sizes and quantities are available for an additional charge.
Event Form Submittal
Please note that this is to check availability only. If the Main Hall Room is available for the date/time requested a reservation will be made at a later time with our representative. He will contact you soon after form submittal. You may check the current availability by viewing our Hall Rental Reservation System's Calendar here.